WHAT ARE THE WORLD SUMMIT AWARDS?
The World Summit Awards are a unique awards system, selecting and promoting local digital innovation with high impact on improving society. Combining an ongoing  series of international events and activities with a global network of start-ups, social entrepreneurs, mentors, jurors, speakers, experts, government leaders, academia and civil society, WSA is an international platform for cut edge examples on how ICTs can have an impact on society.
Running 15 years by now, WSA has become a quality seal for digital content with societal impact in over 180 participating countries.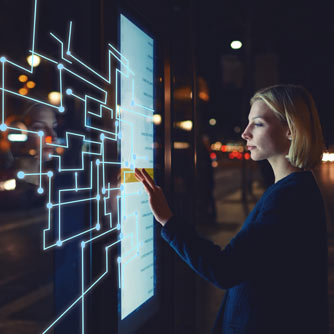 Selection and promotion of cut edge digital innovation with local relevance, content depth and user value from all UN member states.
Fostering knowledge exchange, offering platforms of inspiration and enhancing a worldwide multi-stakeholder network.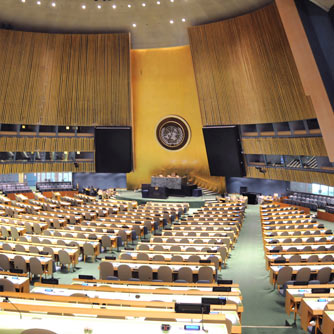 Contribute to the Agenda of UN WSIS and UN Sustainable Development Goals (SDGs) by showcasing creative use of digital innovation.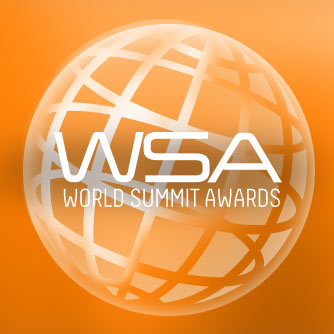 Global visibility of WSA activities through national experts network, media partners and strategic cooperation.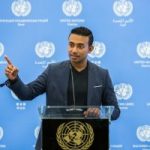 What we do through digital innovations and as digital innovators do not necessarily have to be disruptive technological advancements. But, ones that aspire to make a better Social Impact. WSA contributes to the UN Sustainable Development Goals agenda by giving an opportunity to digital innovators from over 180 UN countries to showcase their ability to accelerate positive Social Impact by aligning their work to the 17 SDGs. During this summit, the best problem solvers from around the world …
FINANCED IN PART BY THE EUROPEAN UNION FOR CITIZENS PROGRAMME